---
---
Now, for the first time all runners can showcase all their accomplishments with just one sticker/magnet.
---
---
---
---
Sport both your distance and persistence with our one-of-a-kind magnets and stickers; a true emblem of your accomplishments.
---
---
Exciting new products!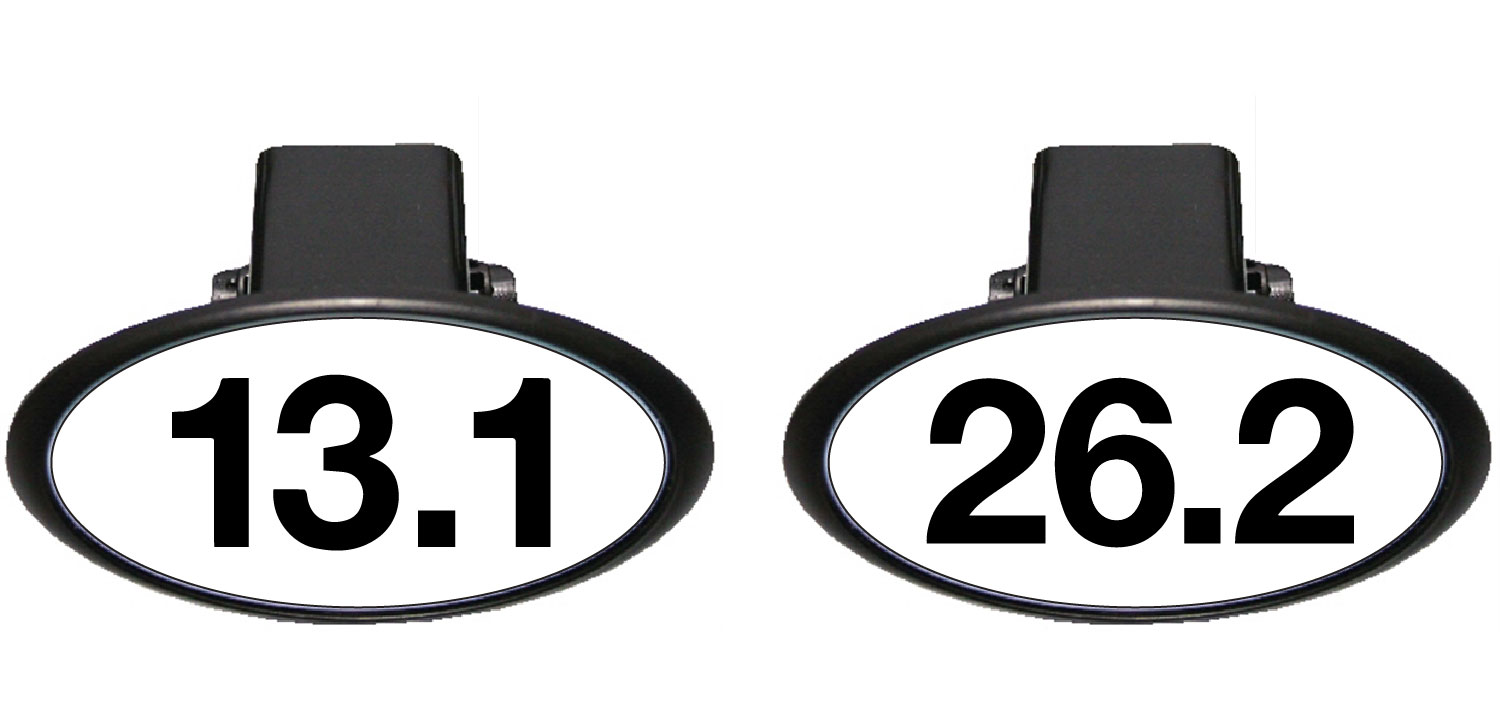 The unique design requires no additional hardware for installation. It snaps easily into place on your Class III hitch receiver
Learn more!
According to Runner's World magazine, marathon running is continuing to grow in the United States and around the world with repeated events being scheduled every year. That means runners are going to be running in more than one event. Additionally, you now have Runner Stickers to tell family, friends and neighbors your many accomplishments.
---
Get Your Sticker or Magnet Today!
---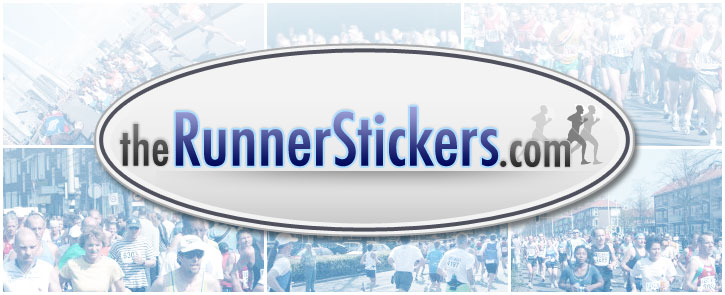 ---
Runner Stickers are available for all distance's, half marathoners, full marathoners, repeating marathoners, and more!
Get Started Now!
---